You can help the Foundation by:
Becoming a member
Give a donation
Encourage a club or organization to consider donating time or money
Make a bequest


Donations over $2.00 are tax deductible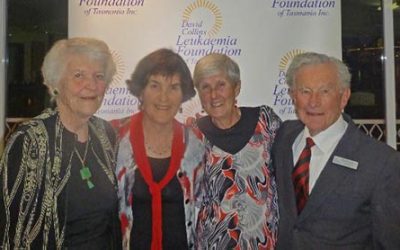 Become a Member of the Foundation. David Collins Leukaemia Foundation of Tasmania Committee – Life Members 20th January 2016
President: Deirdre Tuck
Vice President: Gregory Woods
Secretary: Annette Ogilvie
Treasurer: Catherine Willis
Photo (left to right): Life members Dr Margaret Baikie, Joan Balon, Beverley Collins and Norm Deane.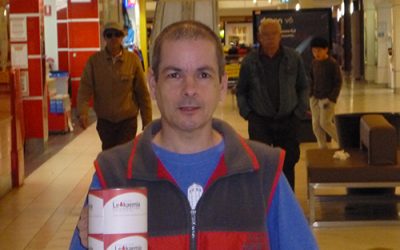 You can give money in many ways to improve quality of life for people with blood cancers. Your gift will fund research and services to support Tasmanian patients and their families. A one-off or regular donation allows us to continue to offer free support services to all Tasmanians such as financial and practical assistance and accommodation, as well as investing in research.
Large or small, your donations make a difference.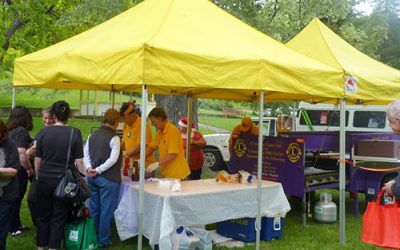 CLUB OR ORGANISATION DONATIONS
Encourage a club or organisation to consider donating time or money. Find out how your club or organisation can share in our achievements. There are many ways we can work together to create a great future for blood cancer patients – from a single fundraising event, to workplace giving.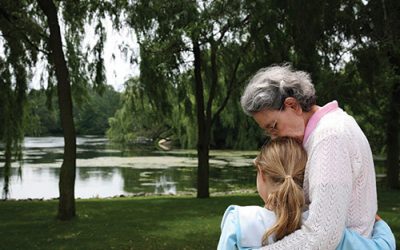 Make a bequest to the Foundation in your will. Gifts in Wills help ensure that patients and their families have access to our vital support services and programs in the future, and enable us to maintain our commitment to patients by investing in research to improve treatments and find cures.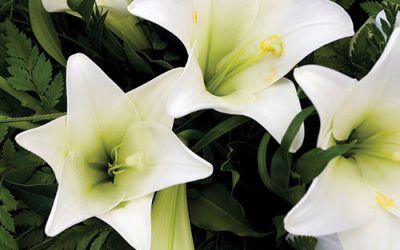 A donation to the David Collins Leukaemia Foundation of Tasmania in memory of a loved one is a special gift. It will help in the care and support of those living with leukaemia, lymphoma or a related blood disease, will support research into these diseases and help medical staff in Tasmania maintain the special skills needed to fight these diseases.
We could not do what we do without your support.
All money raised stays in Tasmania. No paid fundraisers are employed and most of the Foundation's work is done by volunteers.